HAPPYFIT UV Protection Sports Visor Hat / Topi Olahraga Wanita
The fabric is light and elastic on all sides, and it adopts technological sunscreen fabrics to effectively protect against ultraviolet rays and achieve true sun protection.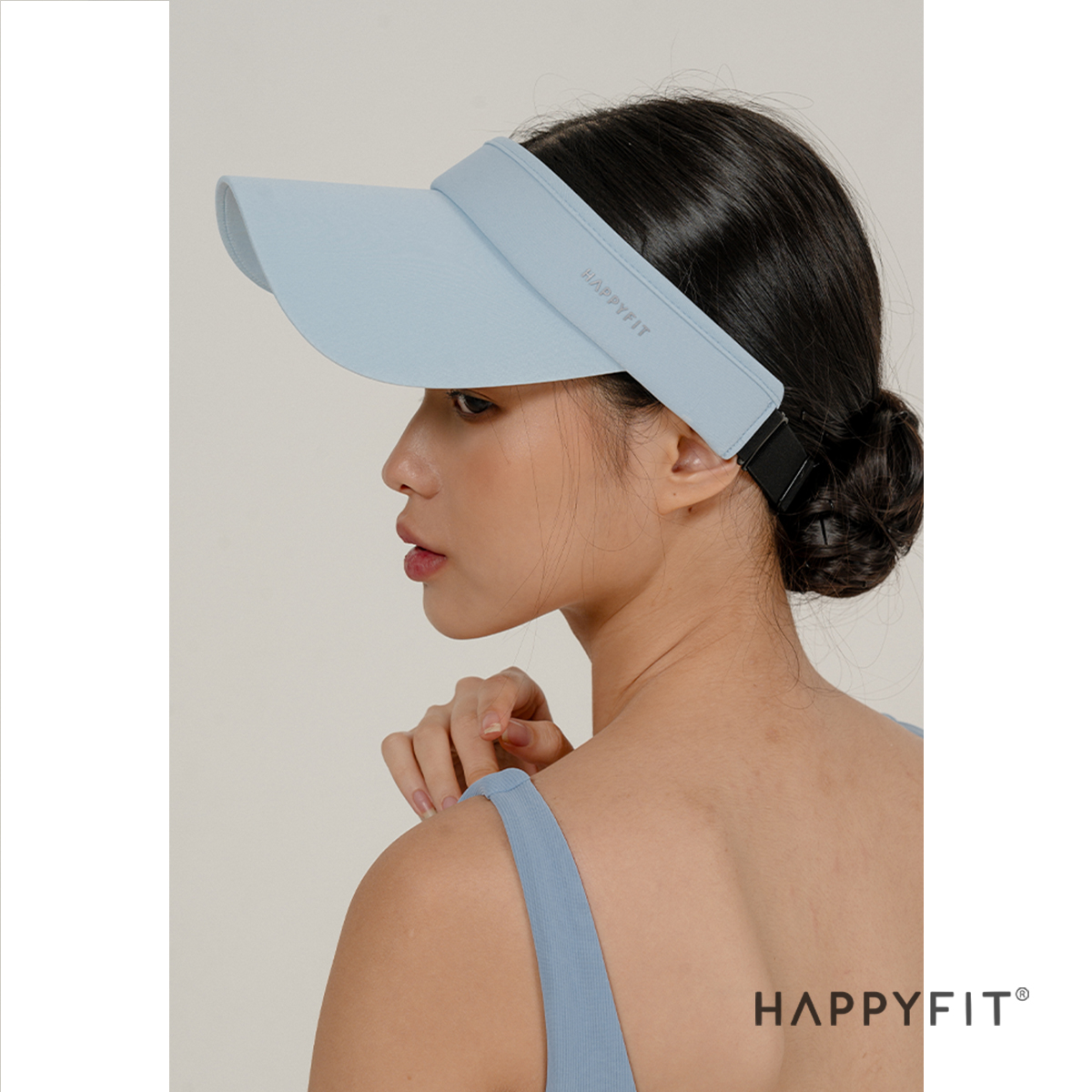 1.The style adopts the front side heightening design to provide good coverage and bring good assistance to training in the sun.
2.Combined with the elastic band to adjust the structure, it fits the body more tightly and realizes decompression. You don't have to worry about being dropped when riding a bike.